Testimonials
"Absolutely blown away with the amazing service in store and quality of the products. Visited for accessories for my moms mother of the bride outfit and the lovely lady in store couldnt be more helpful, she really knew what she was doing and couldnt have been more helpful. Will 1000% recommened and be back in future. An absolute must visit for occasion accessories, very colour and style you could imagine"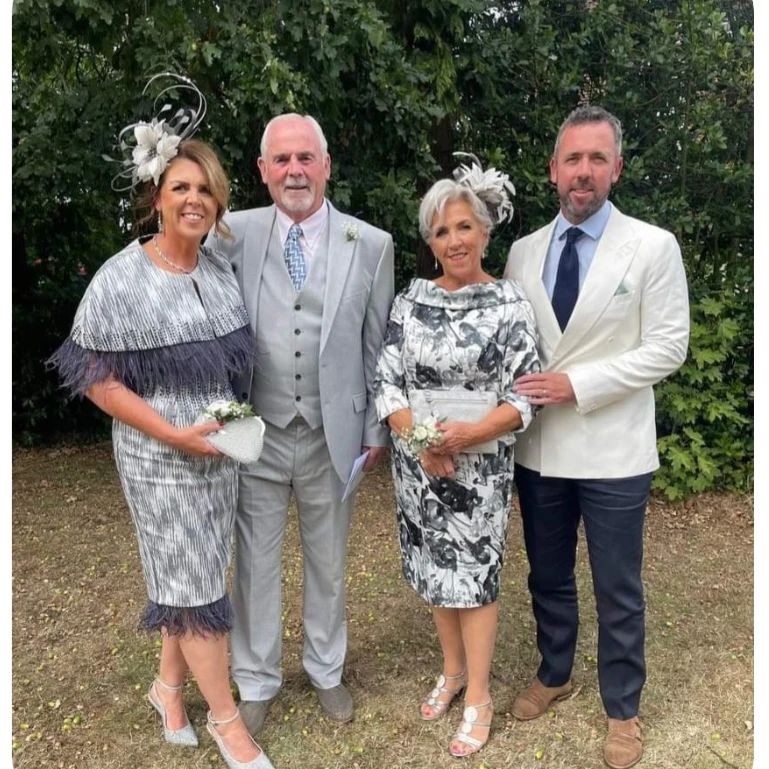 "Went off to Solihull shop-armed with my dress for my son's wedding! The experience was amazing! The assistant was so helpful and the end result was perfect! Highly recommend Lesley Ashworth accessories"
"Thank you to the girls in the Solihull shop for helping me recently to get a hat for my daughter & son in-laws wedding in Cyprus. Managed to get it out there & back in one piece. Beautiful shop helpful staff. Would definitely recommend if you have a special occasion"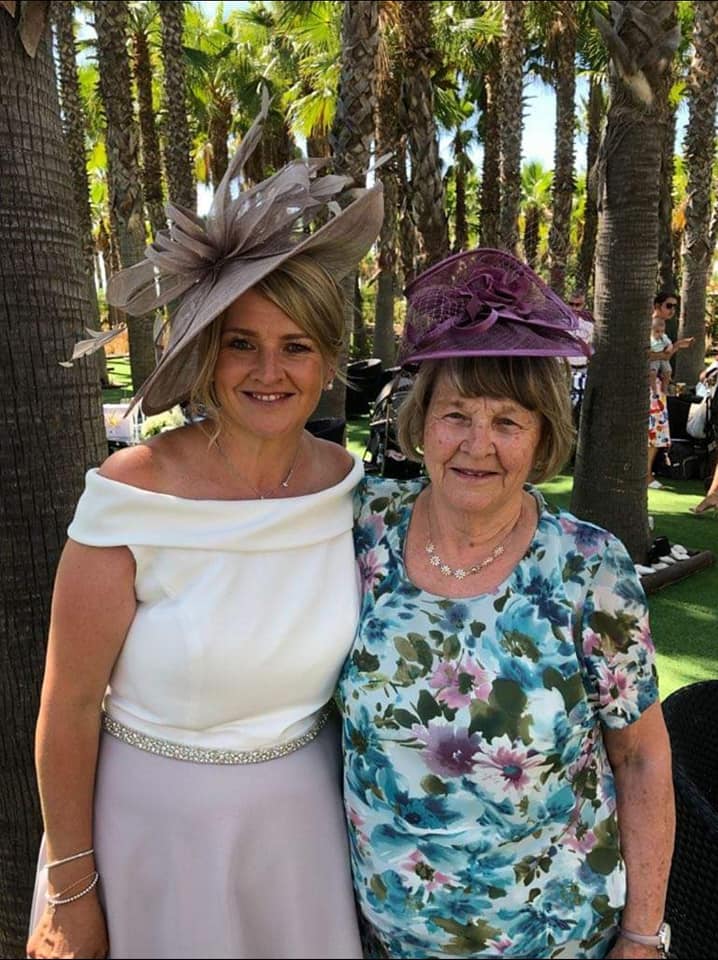 "I visited the Bromsgrove store today and had the best experience and amazing service from the lovely Jackie. Nothing was too much trouble with getting the perfect colour to match my dress, and she took so much time to help me choose a hat, shoes, handbag & wrap to go with my Step-Mum of the groom dress. You went above and beyond Jackie and I cannot thank you enough. I'm a very happy and excited customer now that I'm ready for our family wedding"
Please contact us for any help or questions you may have about our products and services.